April Sales Start Off Slow
As is typical, April home sales in Canyon Lake are off to slow start. We see this every year as we approach the tax filing deadline. Spring Break usually has a bit of a slowdown effect as people are vacationing with the family instead of shopping for homes.
There were only 2 closed sales for the first week of April. There were 9 new listings this week and we currently have 100 homes available for sale in the community.
6 homes went under contract this week, making our total pending home sales 39. There were 7 downward price adjustments in the community this week.
Our median and average sales price are at 10 year highs and we're nearly at levels not seen since 2007. The sale of several high dollar waterfront homes have helped to drive up the averages and prices overall continue to tick up as the number of available homes remains low.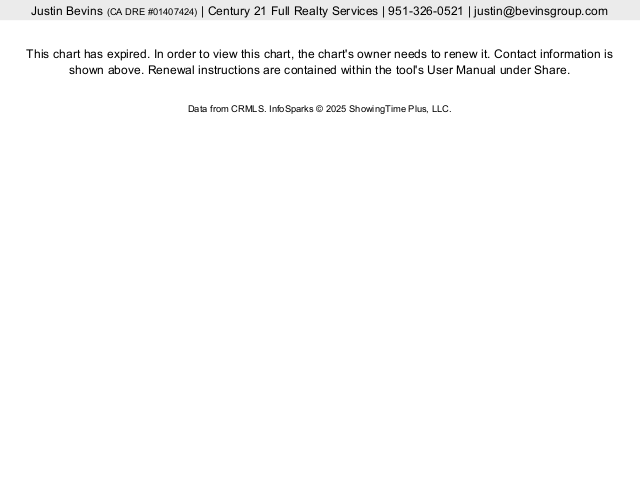 Enjoy your weekend and don't hesitate to give us a call if you would like to see some properties.
Download Our Annual Canyon Lake Home Sales Report